The Dallas & West Wing Projects
Graphskill are proud to announce two brand new state of the art building facilites to the evergrowing expansion of the company. The two eyecatching feature points of the site are now fully running and in complete operation and has drastically improved the office and storage capabilities of the company. Graphskill realised the opportunity for growth which was broken in to individual phases. To support this growth we needed the extra space, particularly for stores, assembly & packing. To make the space available it was proposed to build new office building on the existing site of Birks Road and relocate the offices from the current building, releasing space to expand stores. 
Dallas was the first of the two new buildings having received planning permission on the 16th January 2018 it was all systems go and building started to commence. 
The building was finished and in full operation on 01 July 2019 and now has given us the capacity to streamline all bases of the company model especially within sales and IT. 
The sleek, impressive builing design and styling is now replicating the image of the company that we provide with our top quality manufactured products.
We hope that now we can push on to further growth and expand the facilities providing more local employment to not only provide a better technical and helpful service for our customers but to also increase product range, storage and more efficient methods of manufacturing. In a fast-moving industry we are always looking in to small ways of improvement to help succeed the business and in turn the client.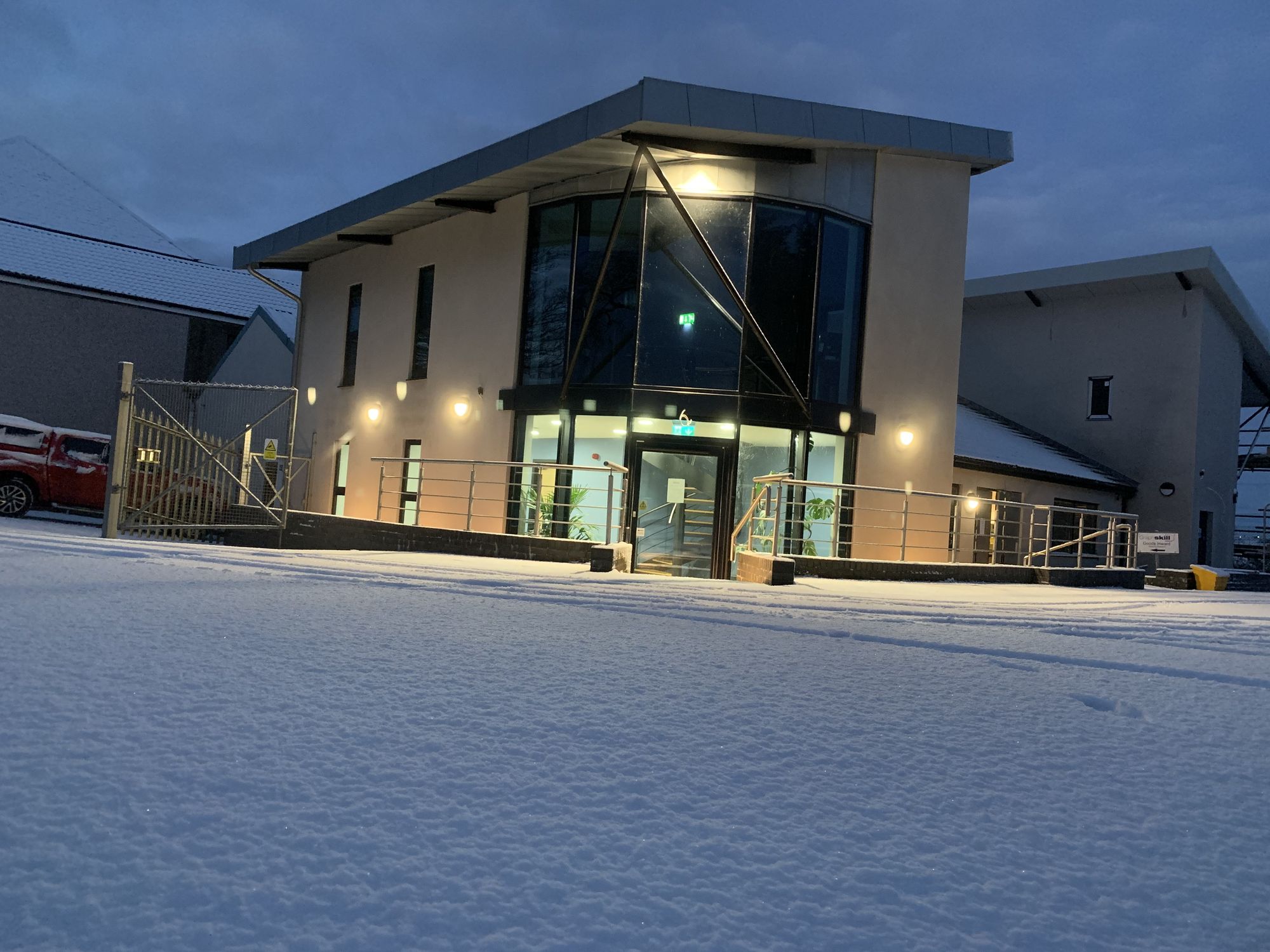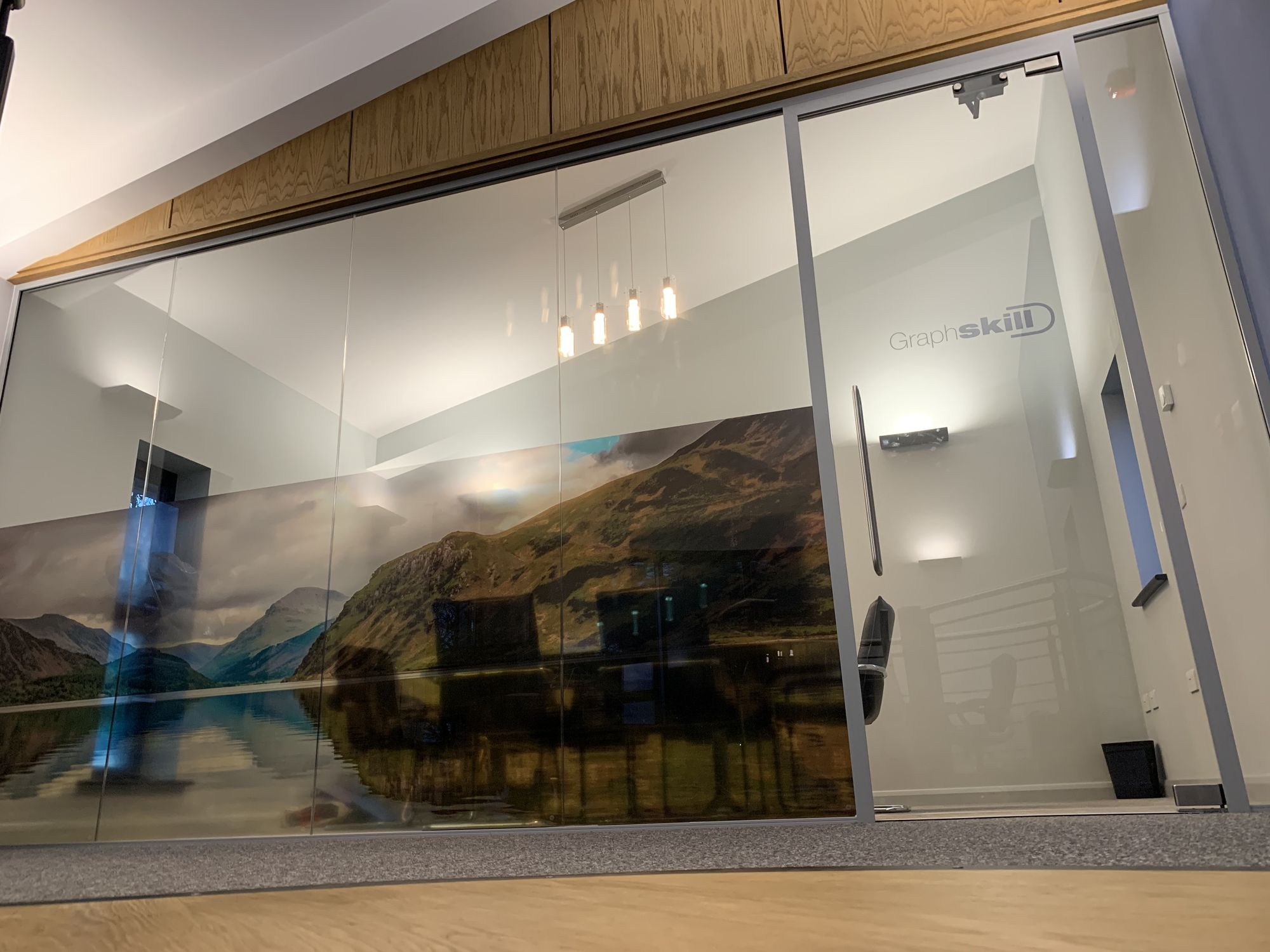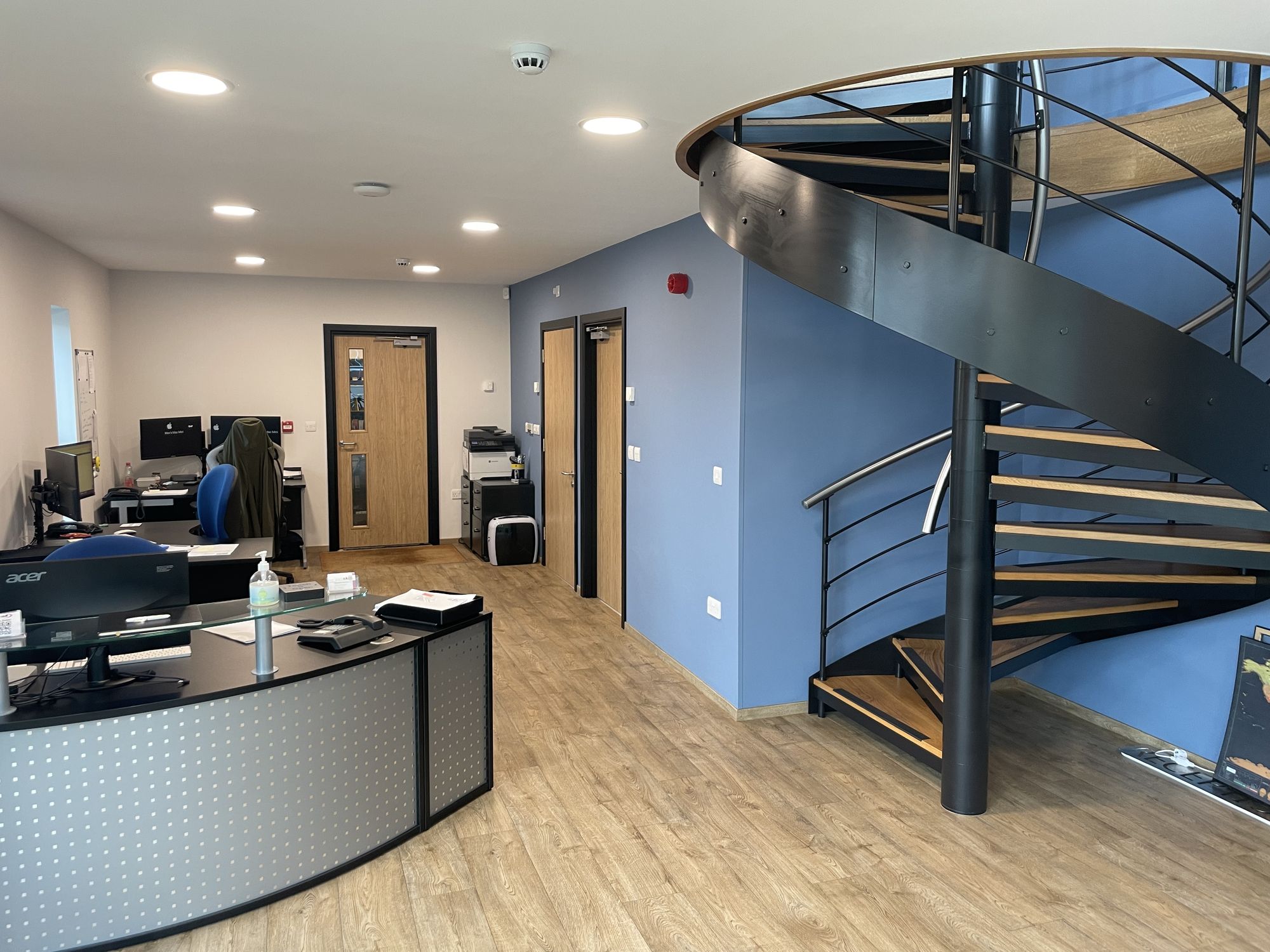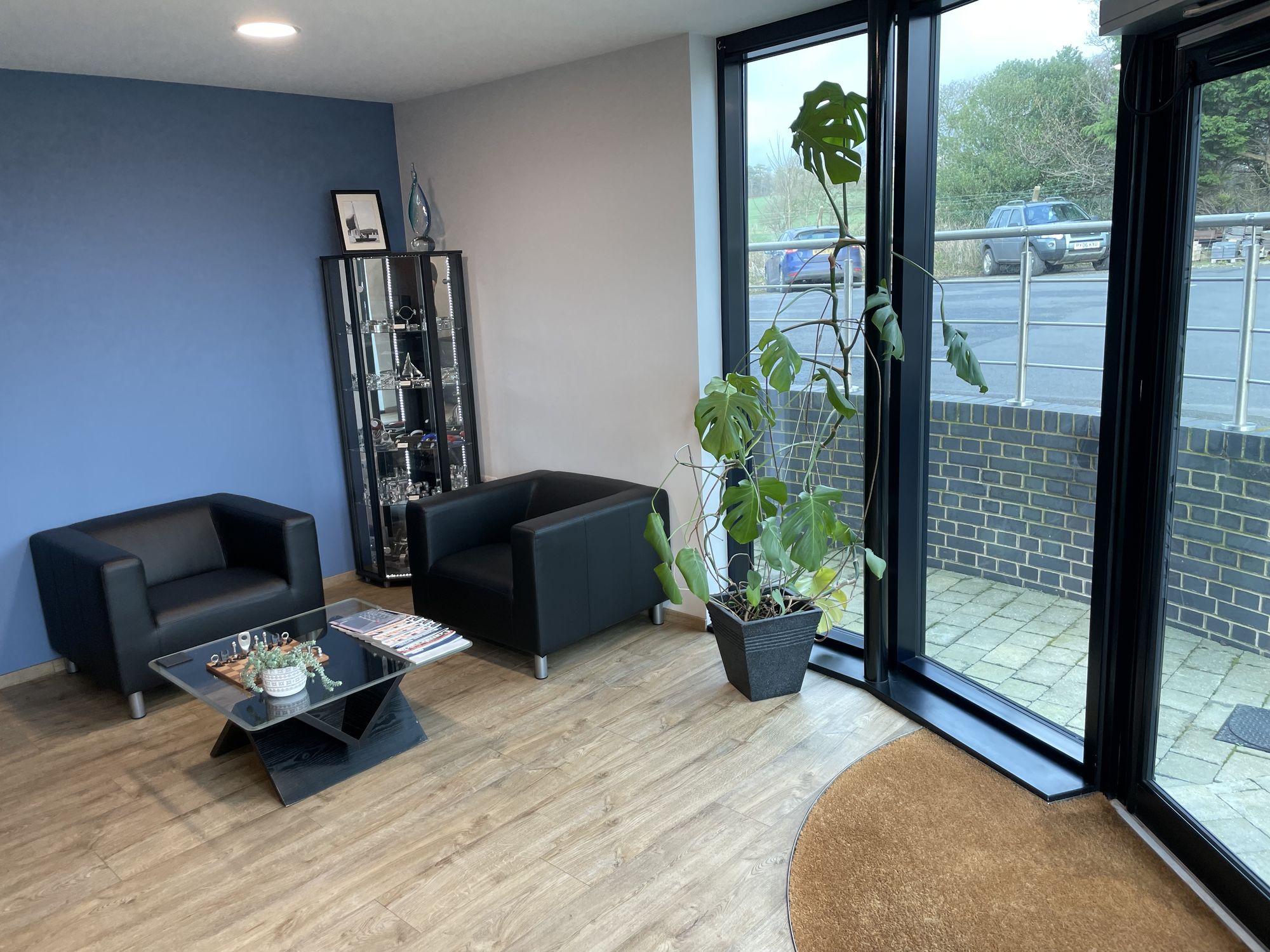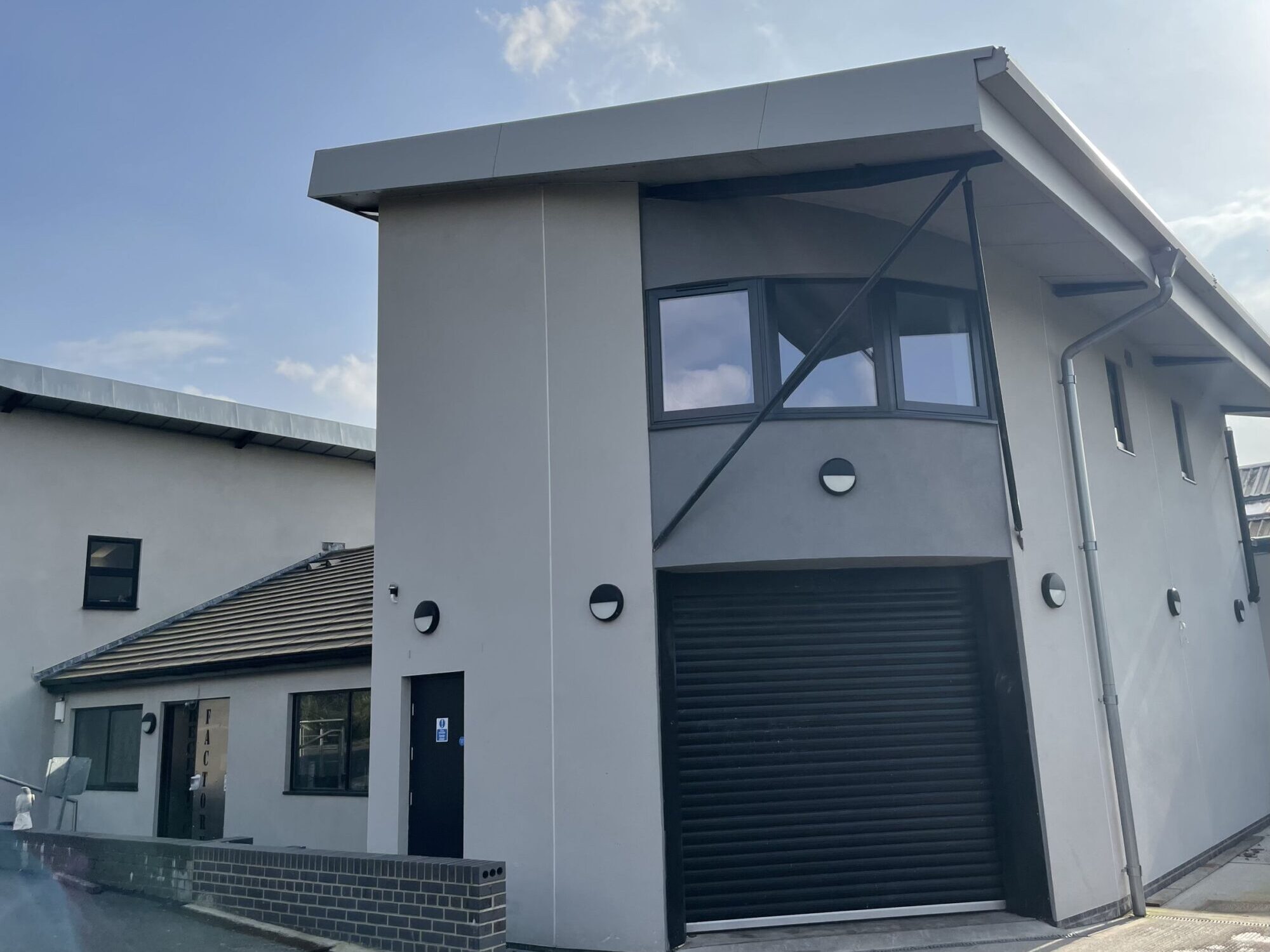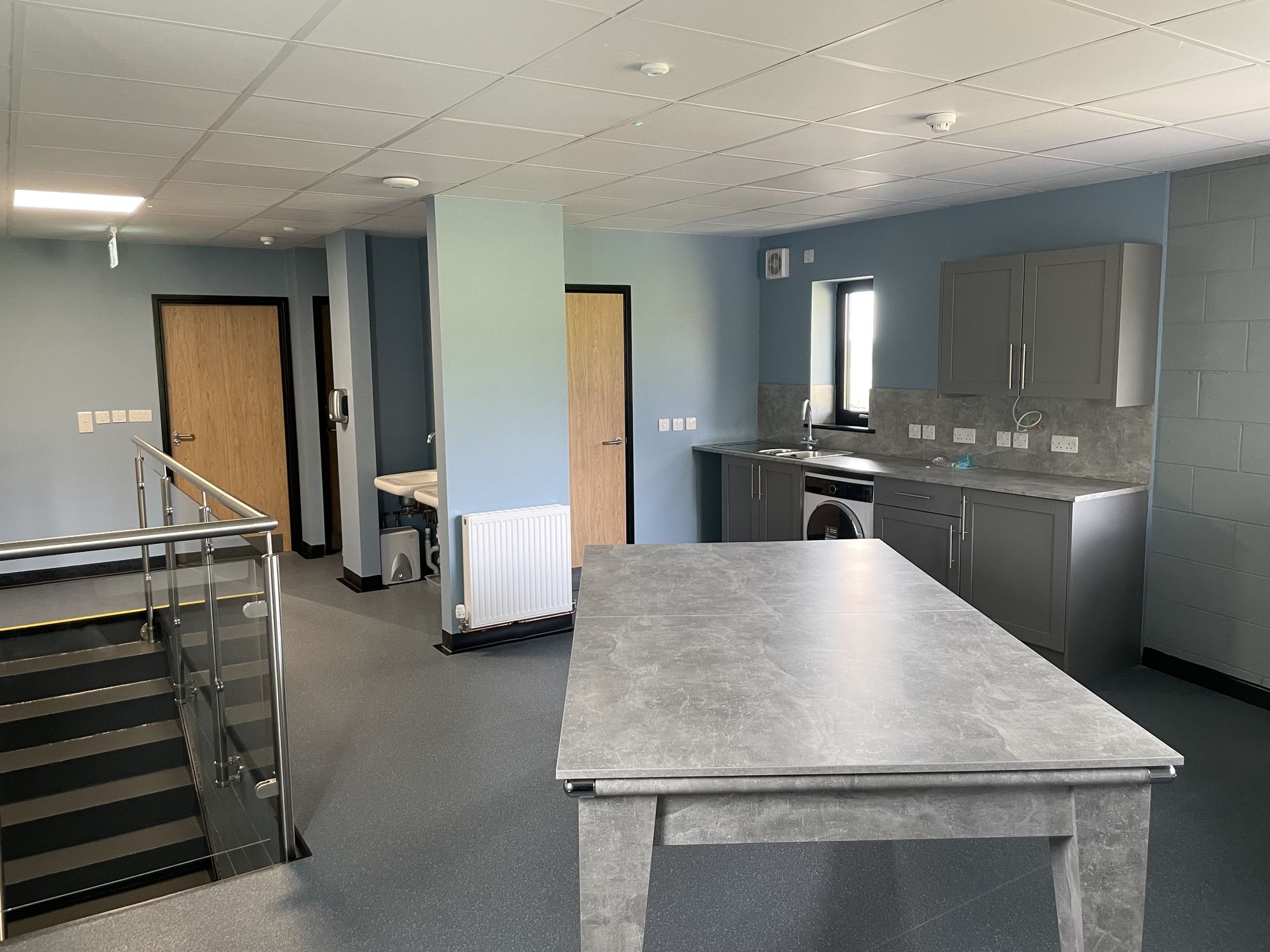 The West Wing building is located on the far side of the site and is the second phase of the redevelopment. The West Wing has been built to improve the manufacturing site and sees the construction of the new build extension to the exising factory and warehouse enabling the business to expand our range of products.
The phase two extension has provided a new finished goods storage area. This will free up valuable space in the main workshop providing an increased fabrication / assembly area. New and upgraded personnel facilities to accommodate increase in staff numbers which has helped in providing more manufacturing workshop and storage space in place of the pre-existing staff facilities.
The West Wing project was completed in January 2021.