Graphskill Ltd is a manufacturing company based in West Cumbria, we manufacture mostly industrial pipe supports but our products are used for a wide range of uses in many industries. Typical products include ubolts, cbolts, clips, clamps, hangers and specialist fasteners, we have exported these to over 80 countries and growing. Industries we supply include the petrochemical, pharmaceutical, food industry, energy sectors and more. Some examples of clients are CERN, Armitage Shanks, McAlpine, John Laing, North West Water, Stauff, Carpenter & Patterson, Mercedes AMG Petronas F1 Team, Red Bull Racing, Lotus F1 and Powergen.
To set the standard in clamping pipes
Graphskill SUMS (Standard Universal Measuring System) to be recognised as the industry standard
Graphskill Through the Years
1976
Birth of Graphskill Ltd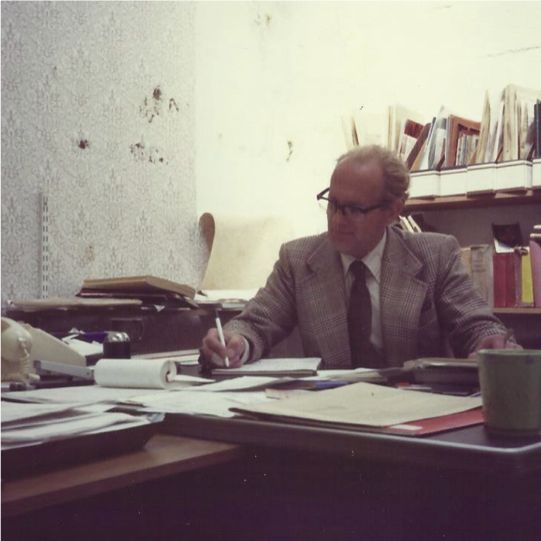 Registered in May 1976
Originally, Tom Statter started the company as a mechanical engineering design office –PDS, Plant Design Services.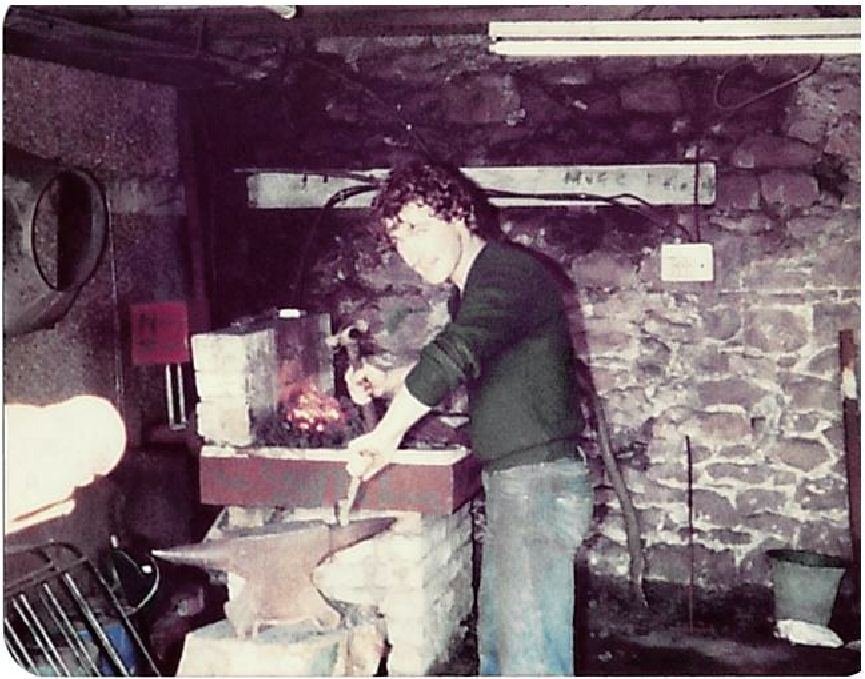 Manufacturing
Manufacturing started in the family's old garage with a make shift forge.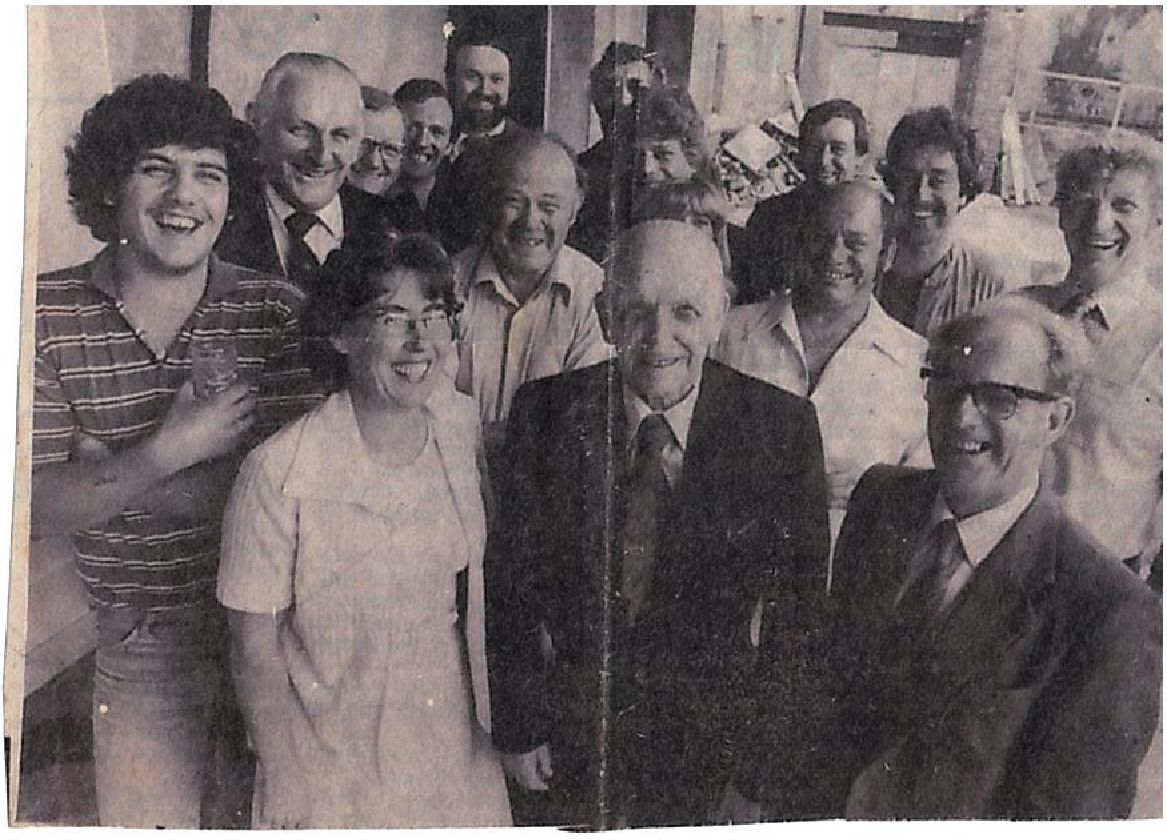 The Move
The move from the Old Fire Station Frizington  to The Old Brewery Cleator Moor encouraged the new works to be called The Phoenix Works.
The new office was opened by the Tom's new boss... The Cleator Moor Nat West Bank Manager
1983-1987
Business Transition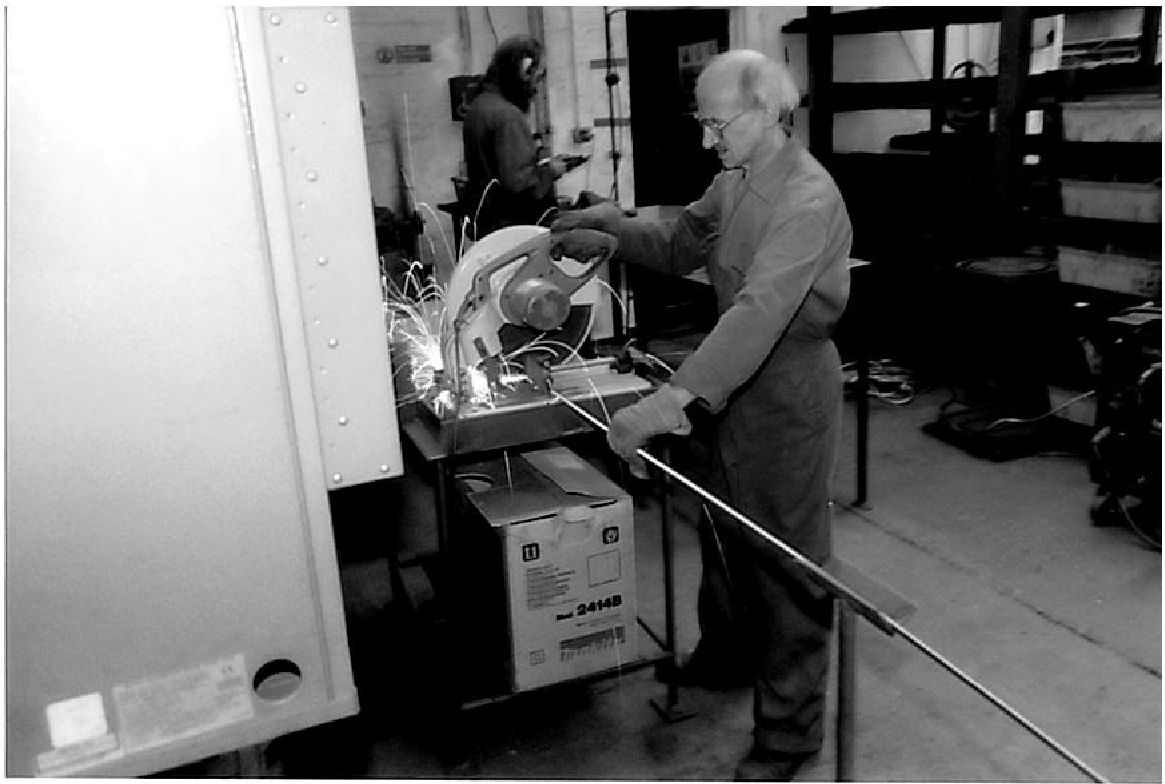 The company started to specialise in pipe supports
Main business revolved around fabrications for contracts to BNFL mainly used in the building of Pond 5 at Sellafield.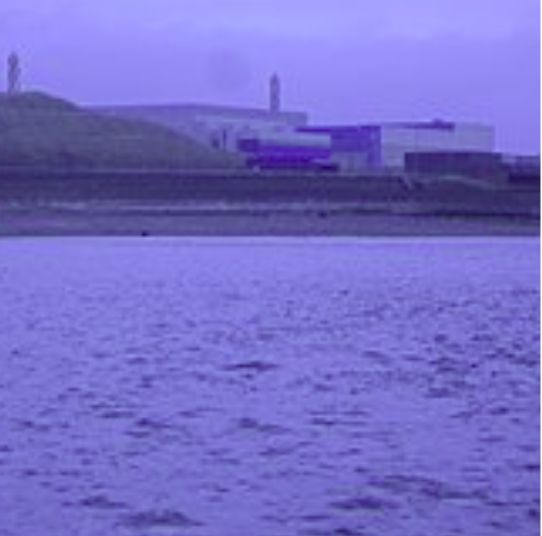 New Supply
Main activity supplying pipe supports used in the THORP plant at Sellafield.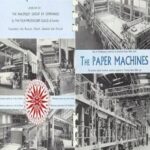 Paper Industry
As activities at BNFL slowed to a trickle Graphskill had secured pipe support business within the paper industry mainly in Scotland & Wales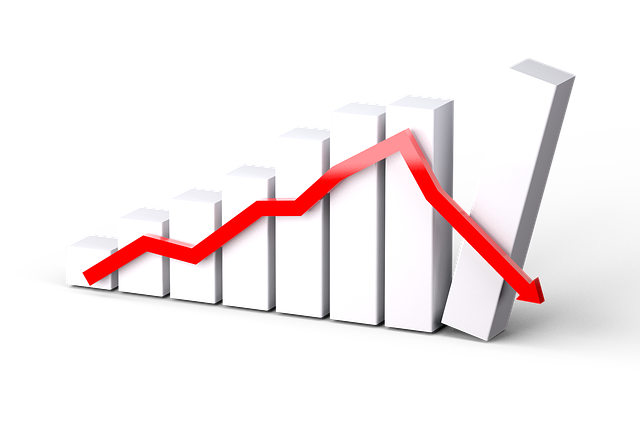 The Recession
The recession had hit the north and began to bite.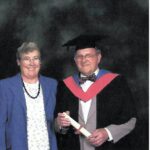 Retirement
UK business was built up and enabled the founders, Tom & Sybil Statter, to retire.
2000-2002
Potential for Export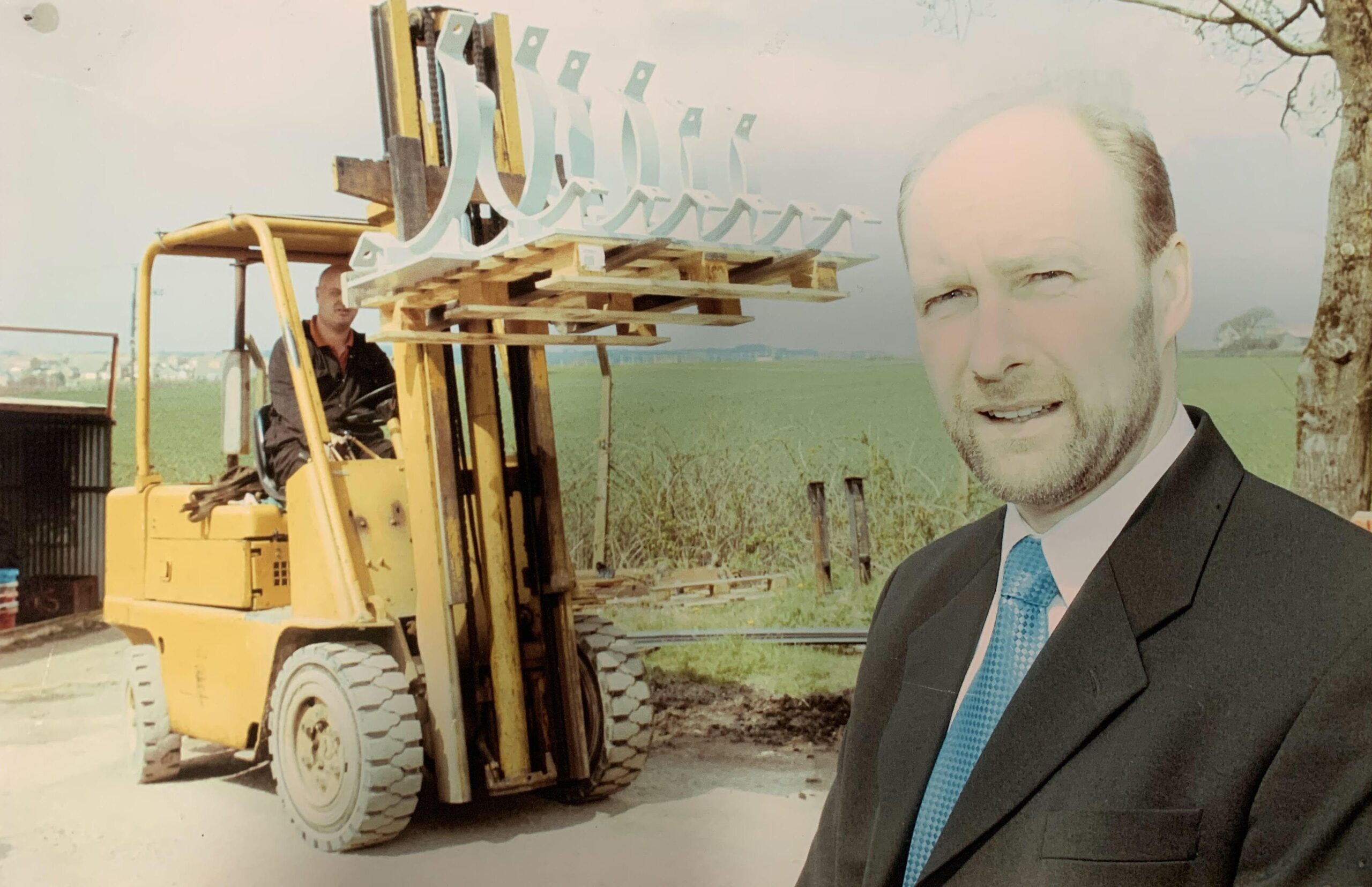 Potential for Export
Lots of research to realise ambitions of direct exporting abroad.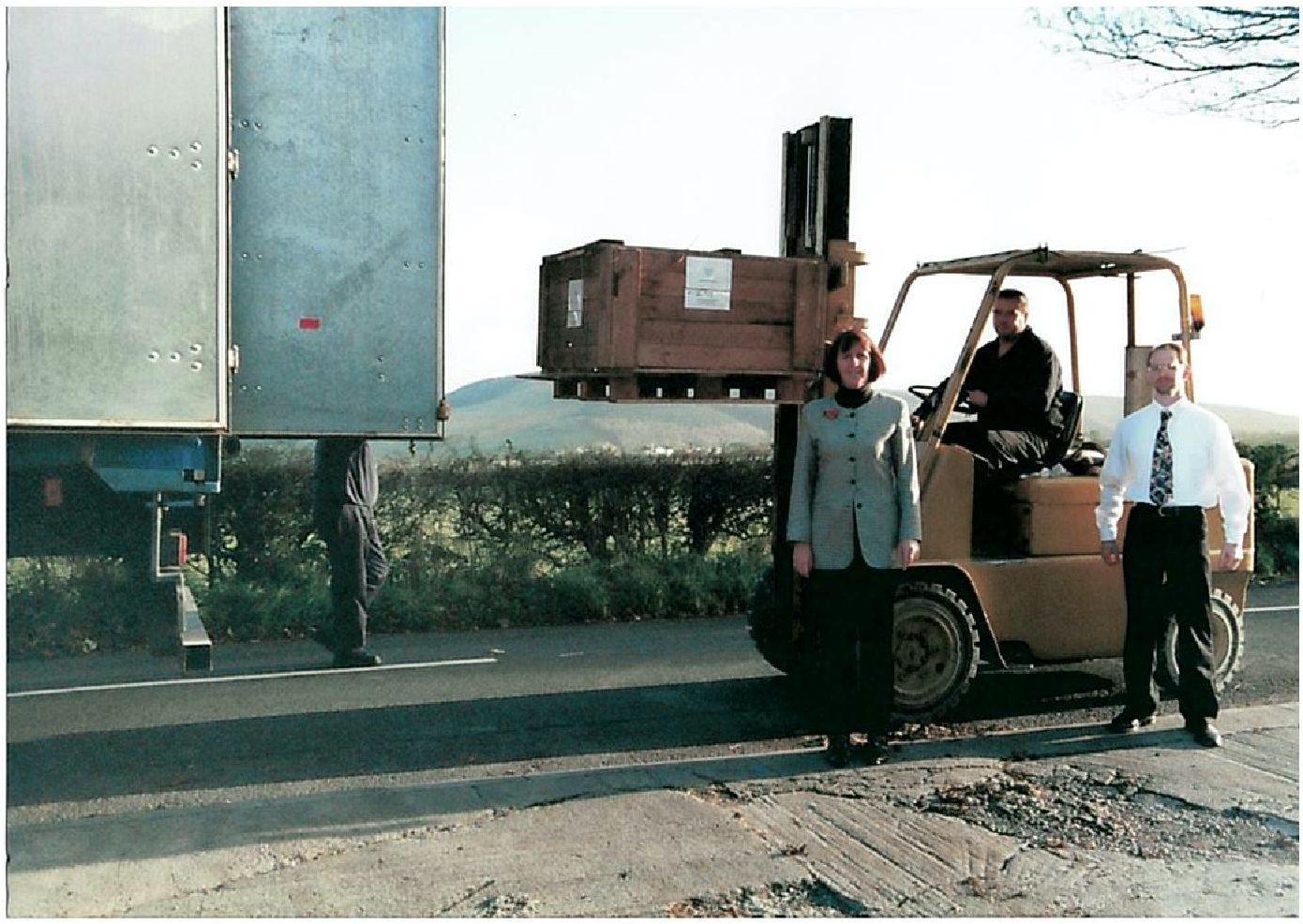 First Direct Export
Our first direct export to Maryland, USA.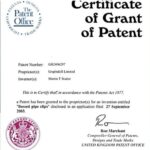 First Patent
Invention of our patented Series 1205 developed for our first European contact in German.
2003-2008
Business Worldwide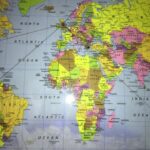 Business Worldwide
We are being recognised as a quality pipe support manufacturer in the UK & regular exports had reached Canada, Hungary, France, Holland & Italy to add to our original regular clients in the USA & Germany.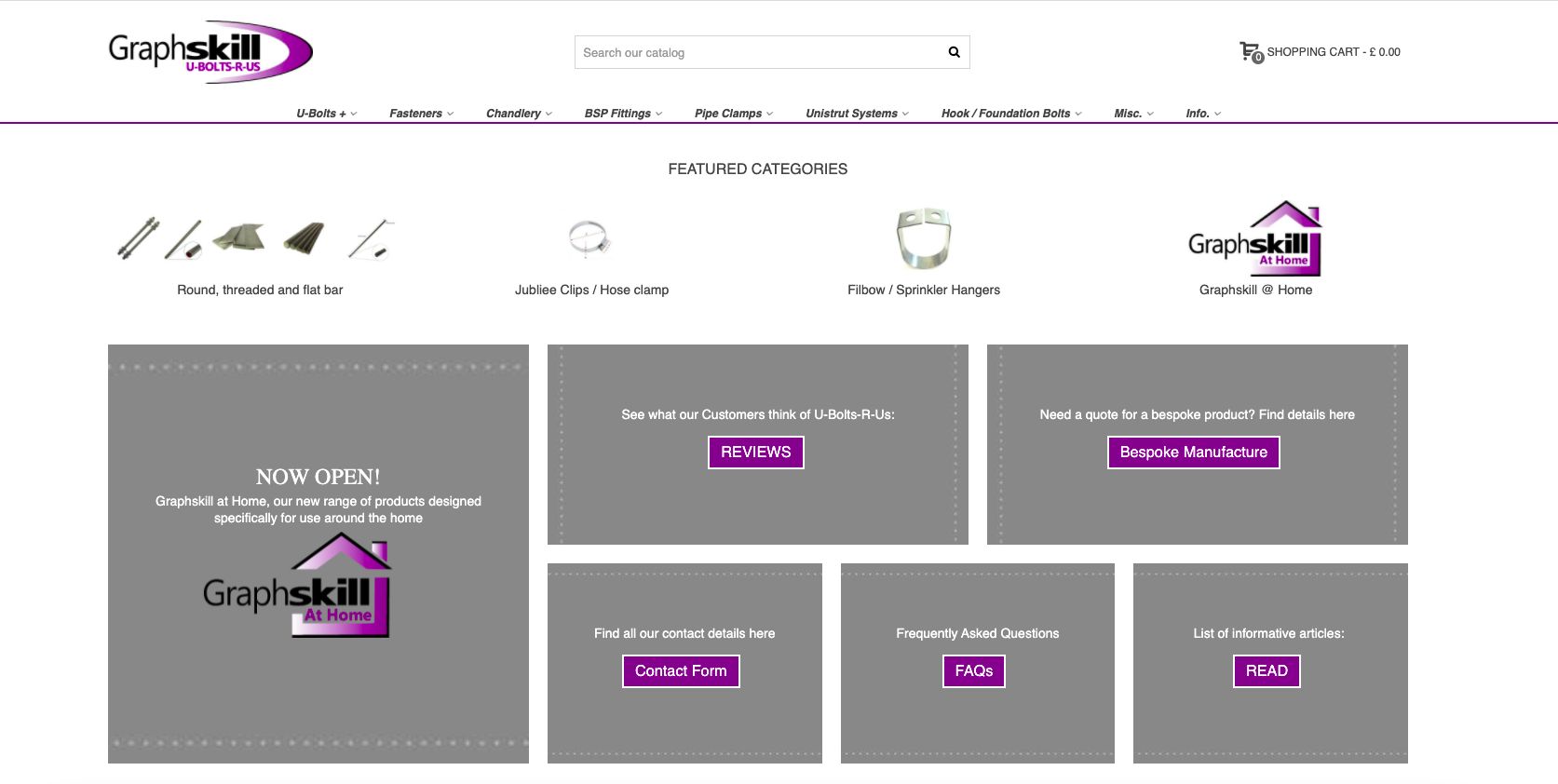 E-Commerce
Ambitions were realised to move the company into e-commerce. Ron Taylor was instrumental in making these ambitions a reality and was later appointed as IT Director.
Introducing...
U-BOLTS-R-US 
2010-2018
Patent Grant and Worldwide Distribution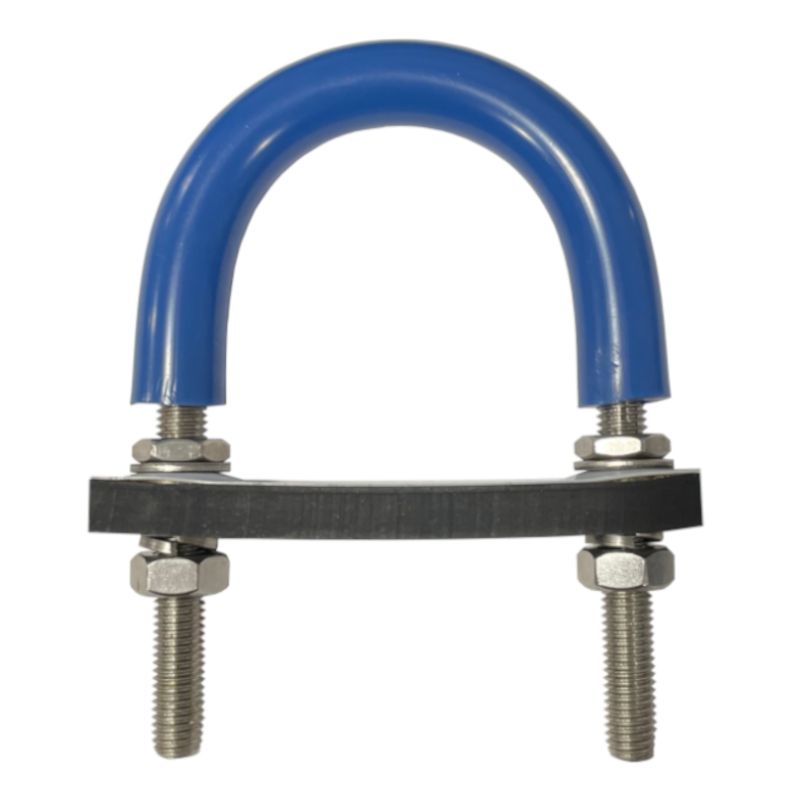 Patent Grant and Worldwide Distribution
Regular exports now encompass more than 80 counties across the globe. We have developed many new ranges which leads to our new anti-friction rubber lined Series 1111 which has been Patent granted.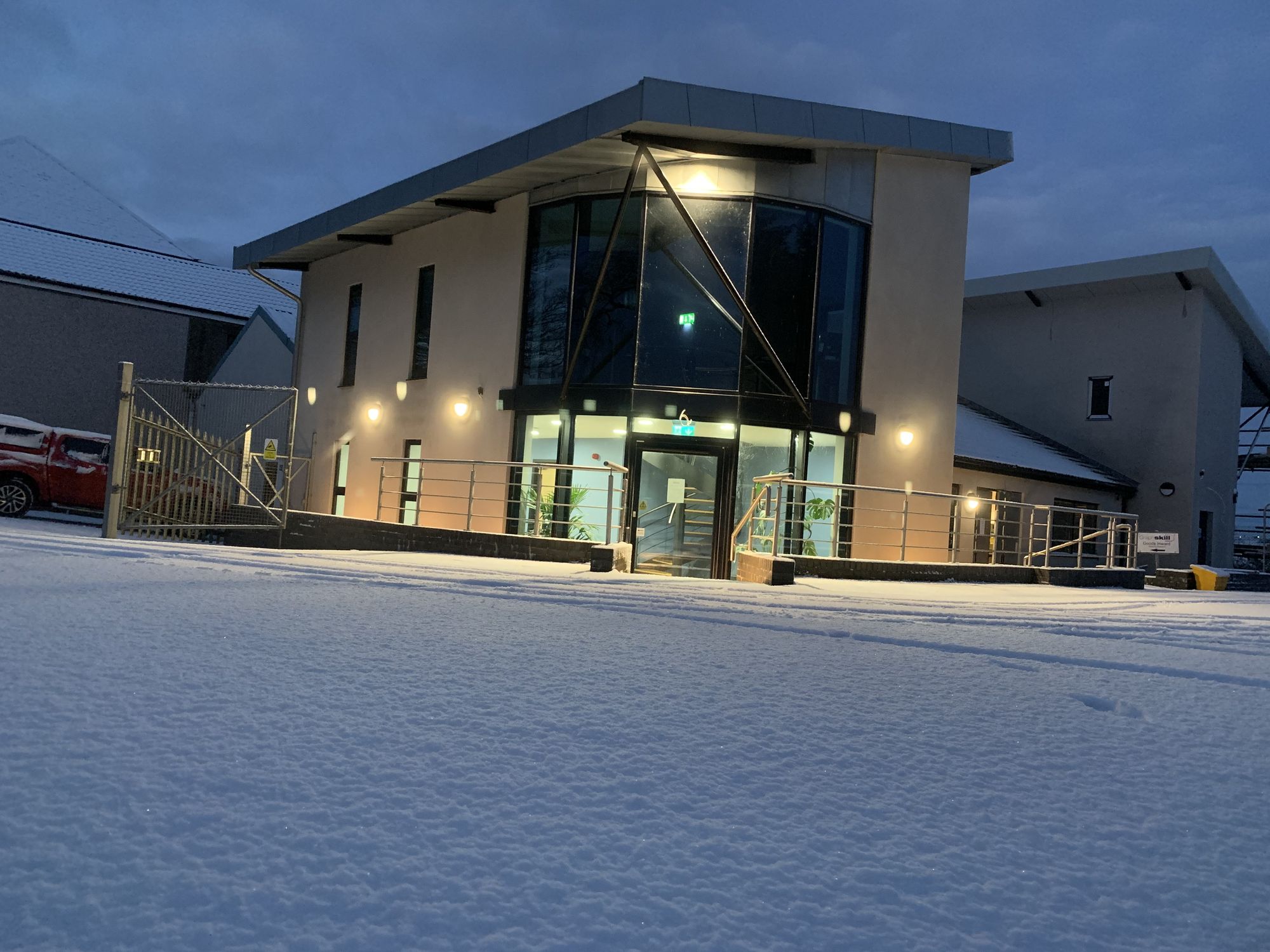 Dallas Building
The business model of constantly expanding our range of products leads us to build the prestigious new office block. - The Dallas Project.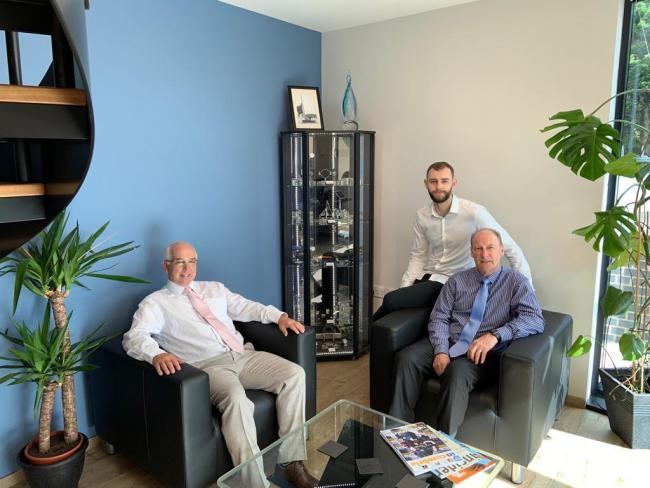 CERN
You know it adds up... 
Graphskill 'SUMS' recognised by CERN - Switzerland
CERN, the European Organization for Nuclear Research, is one of the world's largest and most respected centers for scientific research. Its business is fundamental physics, finding out what the Universe is made of and how it works.
2020
West Wing Project Underway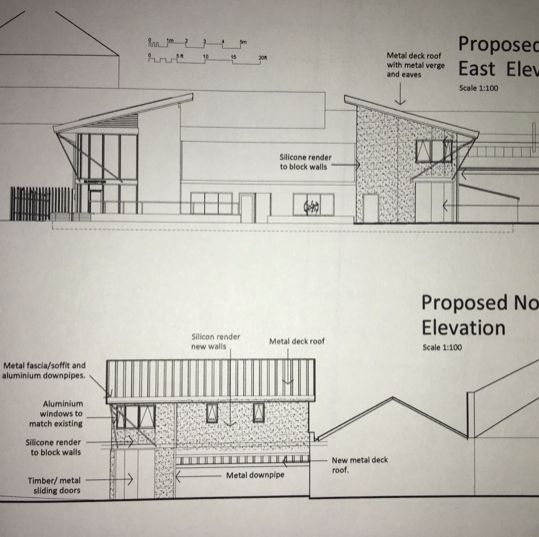 West Wing Project Underway
The West Wing – the next building project.
Building will commence in January of 2021.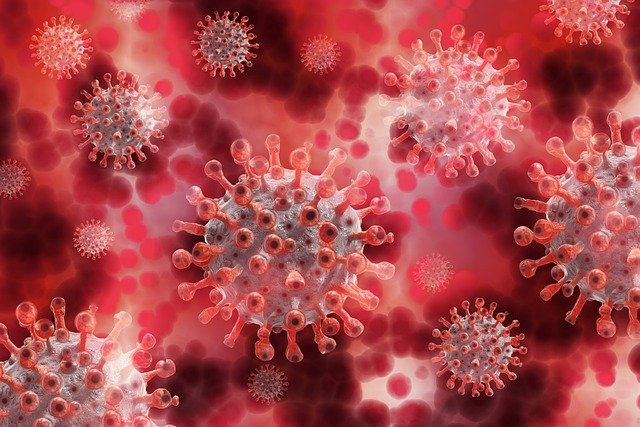 COVID-19
Coronavirus hits the world but Graphskill continue with business without furloughing any staff.
Business is very busy especially with the on-line sales which trebled as orders were placed from home workers.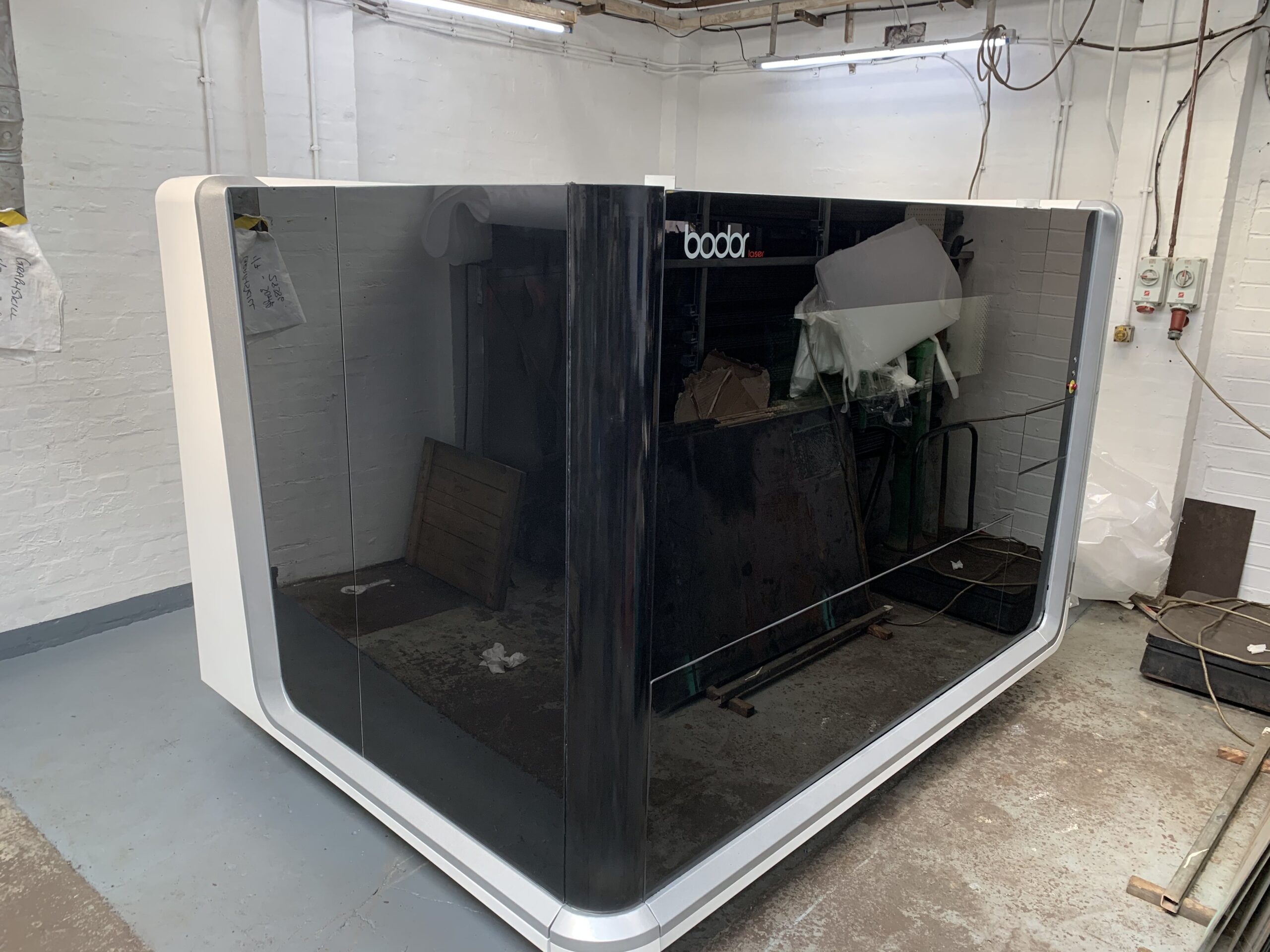 A New Venture - Laser Cutting
Despite COVID-19, we take delivery of our new laser cutting machine.
Two main challenges...
How to get a 4 tonne machine into the workshop with a 2.5 tonne forklift across the building site for The West Wing & then have it commissioned by Chinese engineers during lockdown...
But we managed!
2021
West Wing Project Complete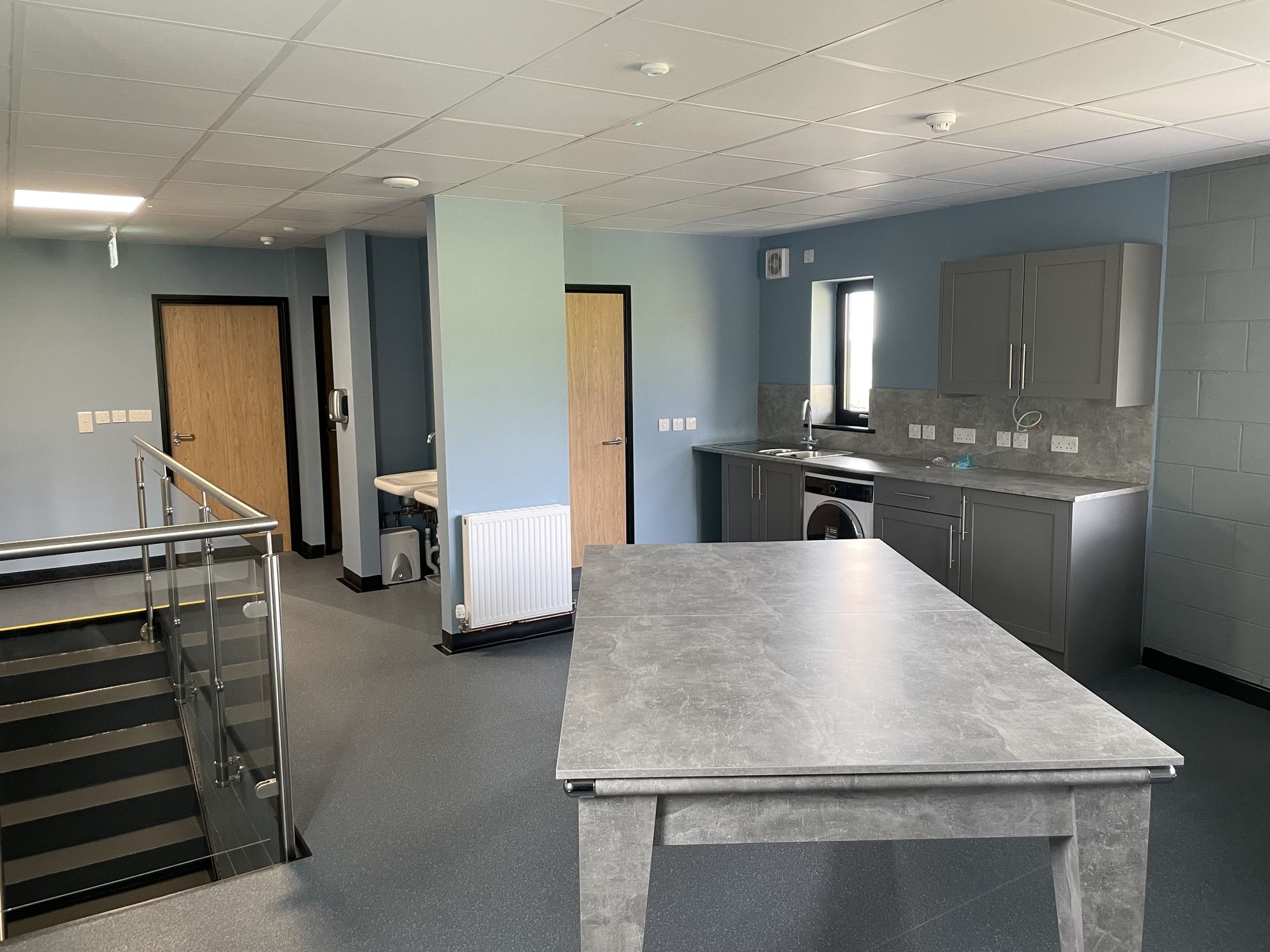 West Wing Project Complete
The brand new employee and stores facility is now complete and ready for full operation.
Graphskill Ltd have exported to 80 countries worldwide
Current Total: 80 Countries